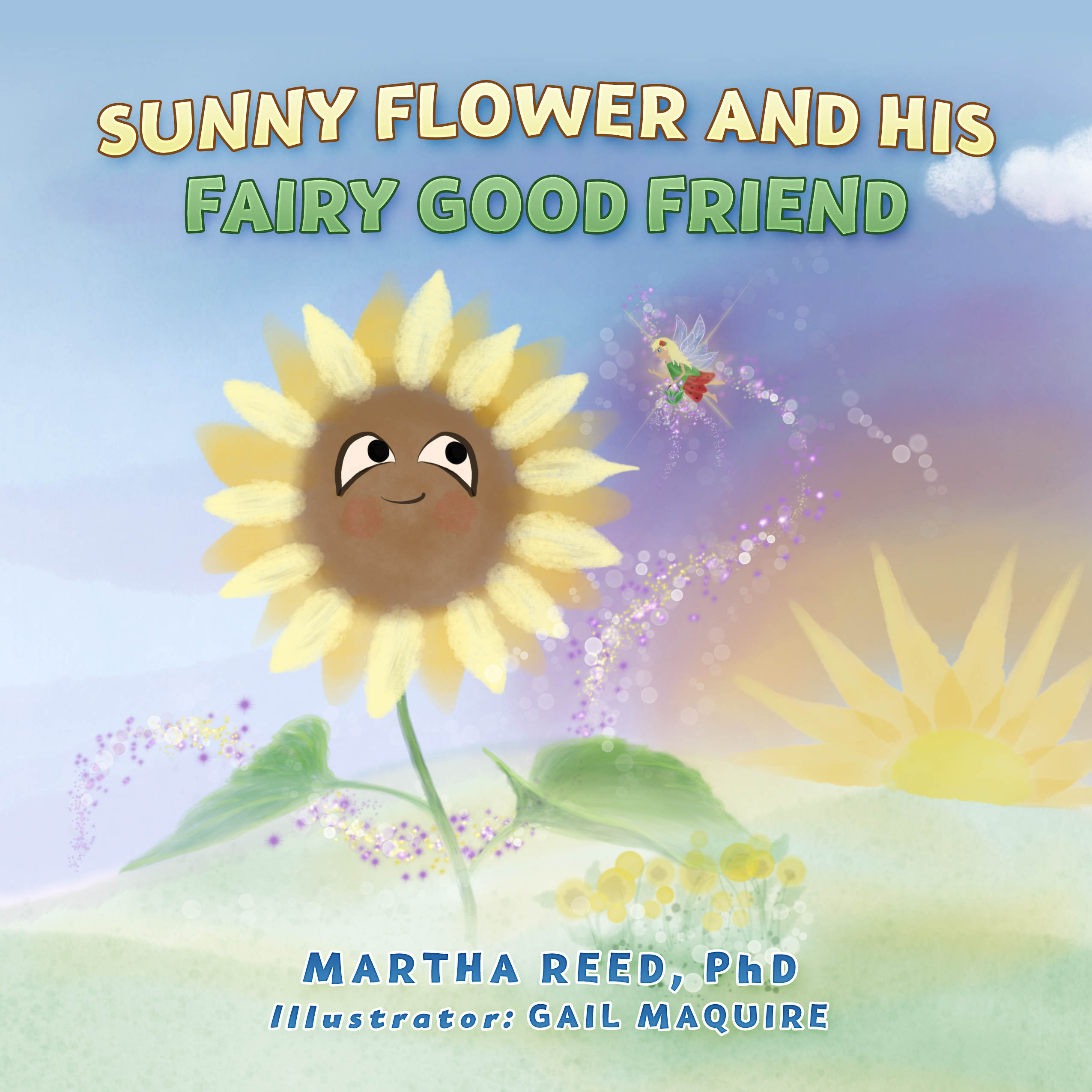 Product Details
Paperback:
$10.97 Amazon 
Kindle:
$9.99 (Coming Soon)
Language: English
Sunny Flower and His Fairy Good Friend
#ChildrensBook
#meanpeoplesuck
#believe
#havefaith
#kindnessmatters
Sunny wants more than anything to have the other flowers in the garden as his friends. But he doesn't look like any flower they've ever seen. They laugh at him and call him a weed. No one wants to be his friend and that makes him feel alone and sad. Then one day he meets a Dragonfly Fairy who tells him all about the magical world beyond the garden. Through her friendship Sunny learns to rise above it, look to the light in spite of the actions of the others and comes to understand, no matter how small, kindness matters.
__________________________________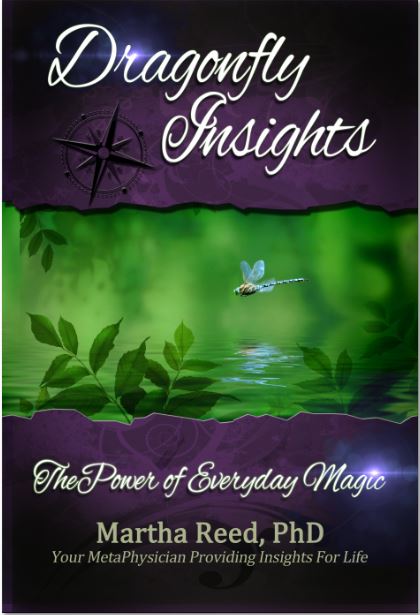 Product Details
Paperback:
$14.97  Amazon
$5.99 Kindle
Dragonfly Insights
The Power of everyday Magic
Transformation – at the core of all matter is energy, and we are no different. The energy body is a template for the physical body and is the key to health, vitality, and well-being. When our energy is too low or too high, we become unbalanced. This imbalance can cause us to suffer on all levels, mentally, emotionally, physically, and spiritually. Dragonfly Insights is designed to give you the powerful techniques you need to gain a life of balance and harmony – to become like the dragonfly – always moving onward and upward.
When a dragonfly has all four wings in balance and working in perfect harmony, it can move confidently in any direction it chooses. When we learn to balance our four wings – mental, emotional, physical, and spiritual, we transform into the beautiful, extraordinary beings we were meant to be.
In Dragonfly Insights you will discover the seven-year-cycle of Chakras and its role in personal transformation, using color as therapy for balancing your life, how like cures like and the law of similarities, how to become empowered, how to see through illusions, and how to effectively use your intuition.
__________________________________
Product Details (replaced with Dragonfly Insights)
Paperback:
Kindle:
Language: English
Holistic Chakra Balancing and the Power of Color Therapy brings readers a stimulating and informative exploration into the power of color, resulting in the ability to combine the two for improved health, well-being and personal fulfillment.
The first section of the book discusses Chakras – the seven vital energy centers of the human body that control myriad aspics of our physical, mental and spiritual well-being. Dr. Martha Reed, quickly becoming a foremost expert of on the therapeutic use of balancing chakras, provides readers the opening to a powerful path for healing and spiritual growth.
The second section is for those who study the effects of color on your life. Have you been looking for pertinent information that reinforces what you have previously discovered? Reed directly and simply discusses our energy centers and provides basic explanations regarding the effects color has on the body. It is an important resource for someone just learning about color energies, as well as those who already have a basic understanding and want more.
There is no longer any question about the impact of color as it interacts with the human energy system. Combining the ability to balance our Chakras and drawing on the power of Color Therapy is invaluable in stabilizing mental, emotional, spiritual and physical conditions. Covering basic color concepts, Dr. Martha Reed also covers myriad important areas of reference – outlining the conscious use of color to influence ourselves to promote health and well-being, while leading readers to more in-depth study of several disciplines.
The book is invaluable to those relatively new to the study of chakras; without much effort, readers will understand the language of energy and discover signs of imbalance. In that discovery, they will also understand how to work with the energy of the body to best manage personal healing and enhance spiritual awareness.
__________________________________
Initiative with Martha Reed PhD
Publication Date: December 15, 2011
Featuring Expert Commentary and Martha Reed PhD, Co-Authorship with these amazing leaders: Alia Ott, Arvin Hsu, Brian Roman, Daniel Kravitz, Deborah Clark, Deborah Ives, Donna Beccia, Doug Bench, Dwain Johnson, Eldridge DuFauchard, Fred Becerra, Ishwari Jay, J Massey, James Pham, Jayne and Peter Stanyon, John Carmona, Kent Georgi, Lane Ethridge, , Michael S. "Boot" Hill, Randy Hausauer, Randy Ngan, Rosemary Medel, Tim Campbell, Tom Thomson, William Janeshak.
INITIATIVE is an inspirational story that grabs you from the start. It will motivate your spirit and encourage you to achieve your boldest dreams. Morgan Kingsbury just got laid off her dreary job. The search for her next gig leads her to a serendipitous meeting with someone who urges her to look beyond getting into another cubicle and into her sense of fulfillment in life. As she moves forward in her journey, she discovers what others did to find the initiative that led them towards continuous achievement. Following Morgan through chance encounters, she realizes her biggest dream. She also comes across the challenges that go alongside reaching her dream. You'll fall in love with Morgan in this animated, easy to read parable packed with laughs and inspirations of perseverance. She proves every dream is just initiatives away from reality.
Product Details
Paperback: 192 pages
Publisher: Sherpa Press; First edition (December 15, 2011)
Language: English
Holy smokes Martha — Your message in the new book is amazing! Great job… Greg S. Reid
 ________________________________________
Thinking Upside Down, Living Right Side Up
MARTHA REED has written one of the chapters in the new book Thinking Upside Down, Living Right Side Up.
This book is a collection of 40 amazing stories from people's lives. Regardless of their
individual circumstances, the way they have thought in their life is how they live in their life. This book will empower, inspire, and transform your life.
The stories here will empower and inspire MILLIONS. Be the change you wish to see in the world!
Martha's chapter is about addressing and working with "SELF-SABOTAGE" — the thoughts that bind us!
Thinking Upside Down, Living Right Side Up
— Publisher: Inspire Me Enterprises, Inc.
— Publication date: September 29, 2011
— Paperback / 238 pages